1. Why Sign Up?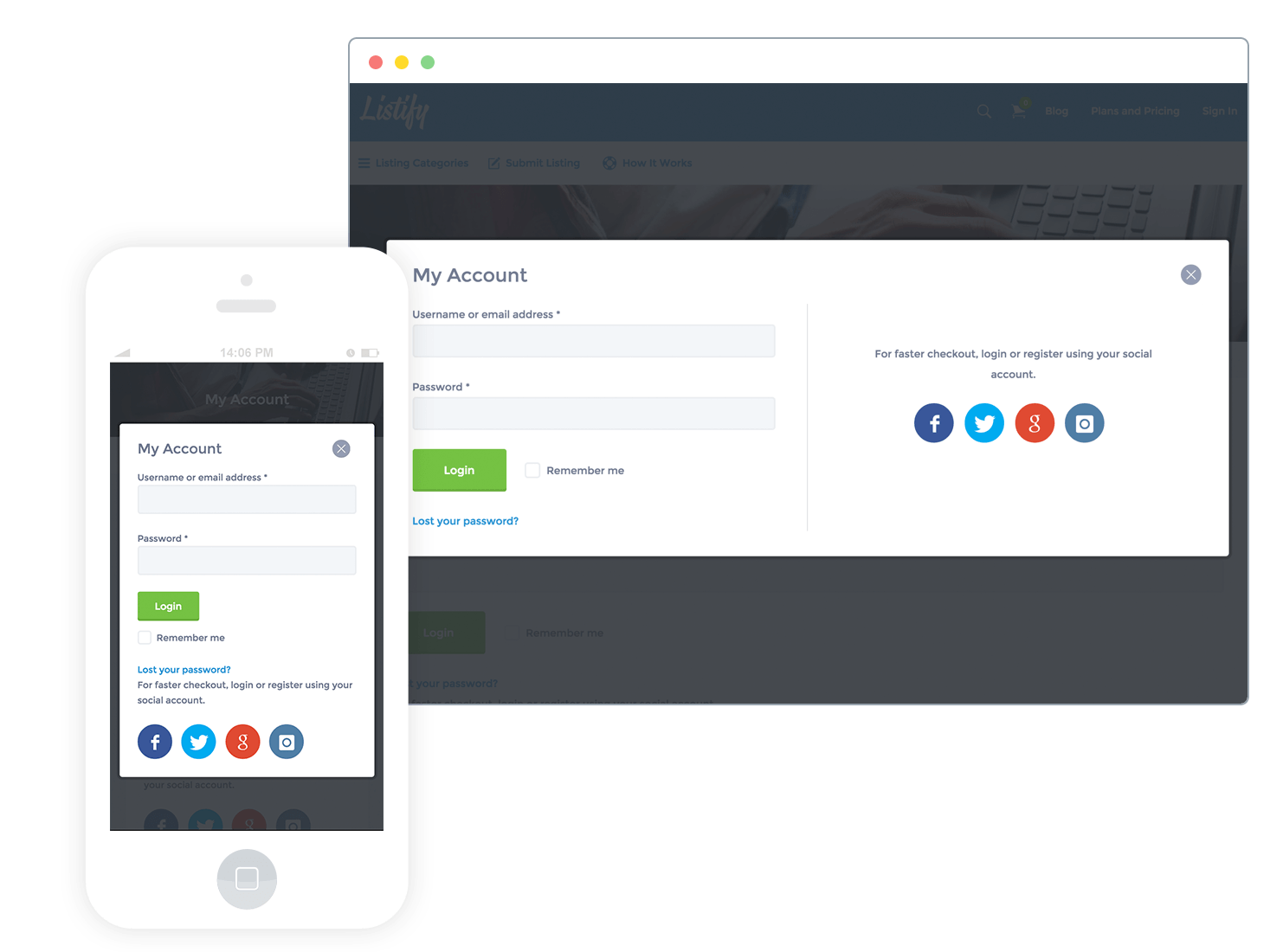 Cutting through the noise can be a daunting task. With the present day search marketing strategies, social media and pay per click advertising, it almost seems like a battle just to keep leads coming in. We built RoofingBusinesses.com as a tool to cut through the noise and get you high quality, laser targeted leads. Learn about our affordable plans and how to sign up. Your future contracts depend on it.
2. Submit Your Listing
Creating a listing couldn't be easier with RoofingBusinesses.com. With 3 plans to choose from we're sure your budget will like. Don't wait, users are able to submit job postings and as a member you'll get updated everytime a potential client posts a job!